---
Road transport service, goods, equipment and specialized machinery
Nova Containers, the benchmark in road transport in Montreal
At Nova Containers, road transport has been our strength for more than 30 years. With the help of our expert partners, we guarantee safe and efficient delivery throughout Quebec, Ontario, the Maritimes, Western Canada and the United States. Strategically located on the central north-south (A20) and east-west (A30) axis, we have an unbeatable geographical location for your transport to the port of Montreal or to the United States. Trust us to ship your containers, LCLs, pallets and packaging anywhere in North America efficiently and at very competitive prices.
The Nova Containers difference
Preparation and packaging of your orders;

Pricing custom to the nature of your goods;

Consolidated pricing (storage and transport);

Management of your replenishment and optimization;

Management of your returns;

A main site on over 100,000 square feet of land to safely store your merchandise.
Let us take care of all your road transport needs. Any questions? Give us a call today!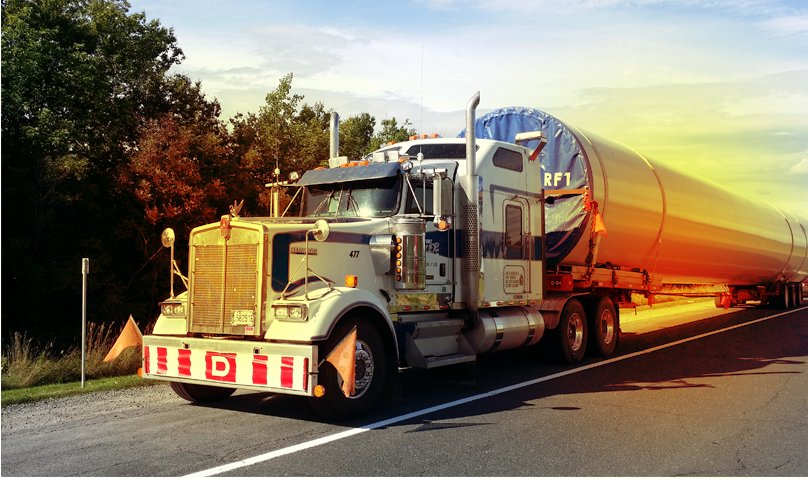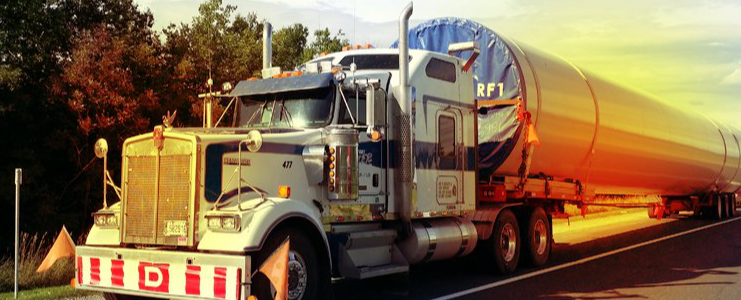 WE CAN TAKE CARE OF YOUR CARGO, WHETHER IT IS:
Transport (4 axles)
Nova Containers has high-performance 4-axle flatbed trucks and qualified personnel to transport your goods across the country.
Platform trailer
Situated in Candiac, strategically located on the central north-south (A20) and east-west (A30) axis, we have an unbeatable geographical location for your national and international transport.
Hazardous materials
We have, with our partners, the necessary qualifications and equipment to offer you temperature-controlled transport of your perishable goods. We not only ensure the preservation of products, but we guarantee punctual delivery, regardless of the destination.
Temperature controlled merchandise
Our qualified staff will assist you in finding tailor-made solutions for the transportation of hazardous materials, while respecting the standards of the Transportation of Dangerous Goods Regulations (TDGR).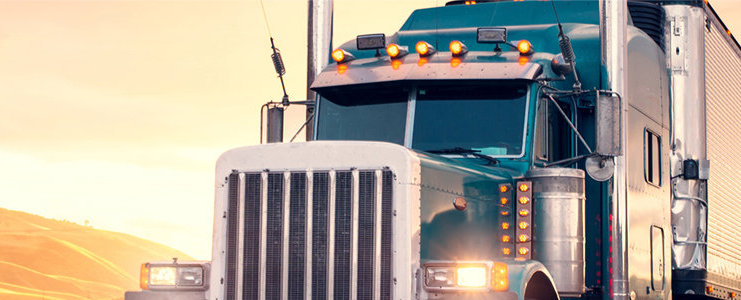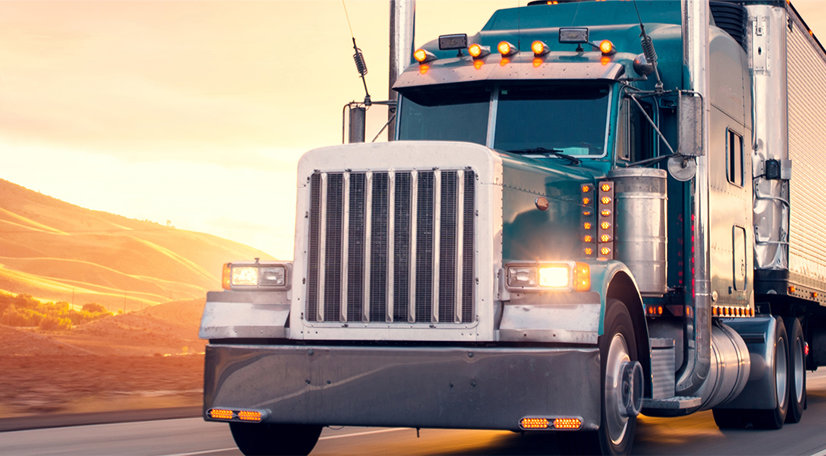 Nova Containers
and Transport St-Pierre :
2 leaders join forces to offer unparalleled service in the field of transport and logistics
As the transport and logistics industry is constantly evolving and our customers must adapt to these new constraints to remain competitive, Nova Containers is proud of its new partnership with Transport St-Pierre - a highly reputed leader in its domain. We are thus able to offer you a wide range of services under one roof.
Our mission is to meet all your needs in terms of transport, logistics management, turnkey, from start to finish, for both import and export. A complete and professional service for all types of shipping and an elite team at your service - that is the Nova Containers advantage.
Logistics

Storage

Handling

Loading and unloading

Distribution

Cargo transport and handling

Non-standard transport

Overhead crane with high lifting capacity of 100,000 pounds

Installation and set up of fixed machinery in your factory

Packing, assembly and disassembly

Securing and stowage compliant with the export standards
You can visit Transport St-Pierre website here