Logistic and storage for enterprise
Safe and certified storage for business
Handling and storage are two important facets of our industry. Nova Containers has its own secure warehouse to receive merchandise for export, perishable goods and even hazardous materials. We offer services for unloading, storage and distribution of your merchandise.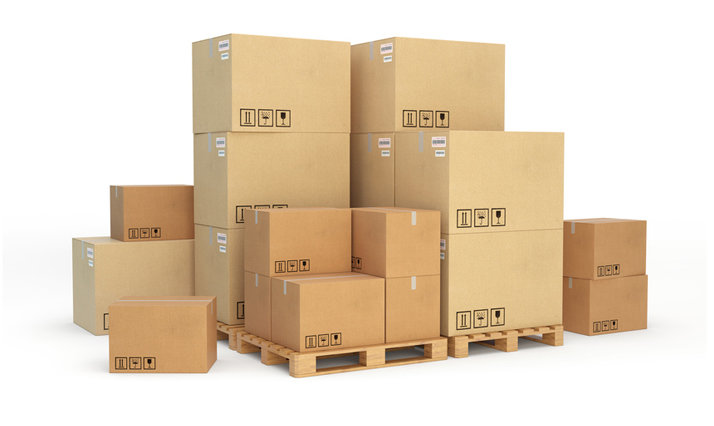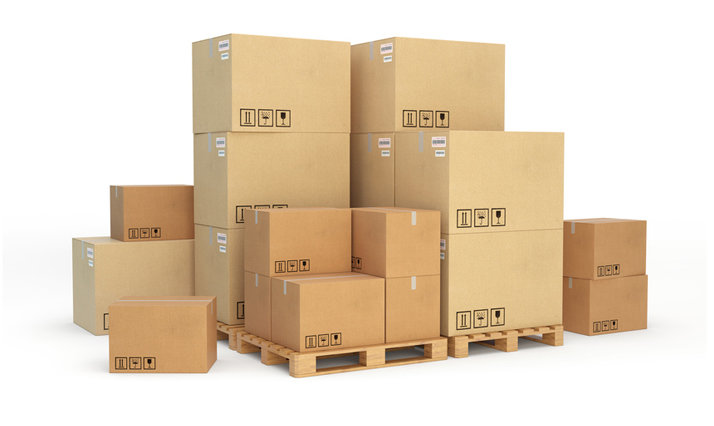 Only 20 minutes from the Port of Montreal
Our strategic location greatly facilitates the planning of your road and maritime transport, at home and abroad (Europe, Asia, America, Africa).
Distribution service
Thanks to our contacts with commercial partners, Nova Containers offers a full range of distribution and logistics services for your merchandise.
Our facilities
We have a 12,000 square foot indoor yard and 100,000 square foot outdoor area. The outdoor courtyard is surrounded by a 6 foot fence. Our sophisticated camera surveillance system is connected to a central and remains operational 24 hours a day, 7 days a week.