Generation-to-generation logistics expertise
Unparalleled expertise
Acclaimed know-how
A global network at your service
A leader in the logistics and transport of cargo for export and import, Nova Containers takes care of all the operations pertaining to the delivery of goods, from the point of manufacture to your customer's door, whether by road, rail, plane or boat.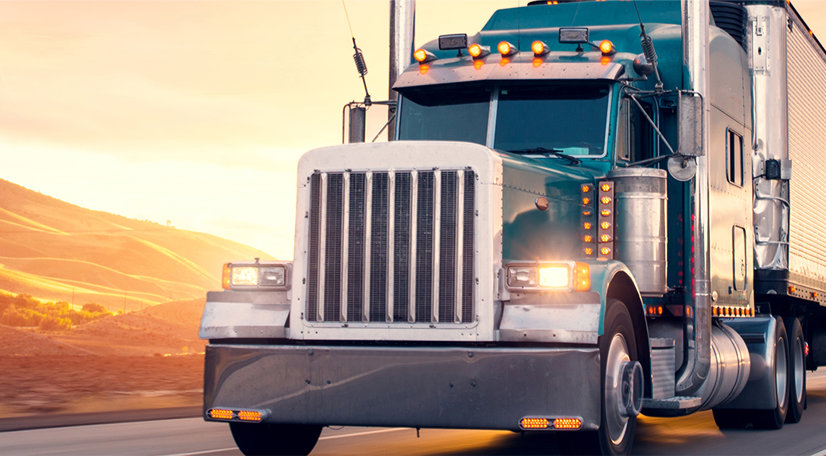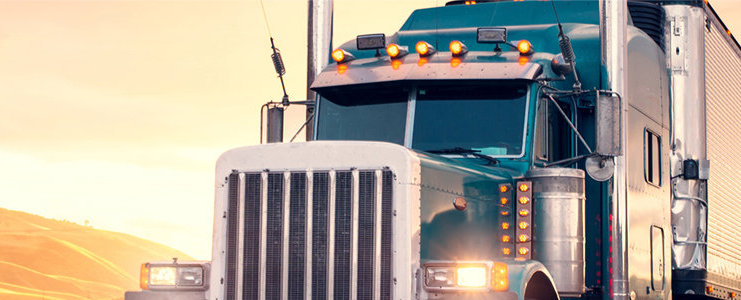 A global network at your service
Over the years, we have forged links all over the world, in every port, with every government agency; we take care of every stage of the process, from start to finish. No unpleasant surprises, no additional costs, no delays. With Nova Containers, you are not dealing with a company, but rather, we become part of your team as an external resource.
Nova Containers offers you both turnkey or à la carte services, depending on your needs. We have acquired our reputation and renown by always offering a human, courteous, professional service in order to guarantee complete satisfaction for you and your customers. No wonder we have won the trust of large companies such as Bombardier, Agropur, Canadian National, the Port of Montreal and many others. We can meet all your regular or non-standard transportation needs anywhere in Quebec, Canada and the United States. Nothing is impossible with Nova Containers.
Satisfaction Guarantee
By entrusting your transport and logistics needs to Nova Containers, you will be seen as a partner rather than a simple client - a partner with whom we work closely for the benefit of your business. In any circumstance, we always take your transport project to heart as if it were our own.
We offer our customers legal warehouseman liability insurance, general liability insurance, cargo insurance in transit and road transport insurance. But above all, our expertise, our vast global network and our professionalism remain our best guarantees of quality.
The Nova Containers Advantage
It's often in the details that you can see the difference between companies. In the field of transport and logistics, Nova Containers leaves nothing to chance and takes care of all those little details that can make the difference. We take all our mandates with a human approach and tailor our service custom to the needs of the client for every delivery. With the help of our many worldwide partners, we act as a conductor to ensure constant monitoring, every step of the way, from start to finish. Here, it is not just a software that checks the smooth functioning of the project and its compliance with milestones and deadlines; we employ real, human experts to track your delivery as if it were our own.
The Nova Containers warranty
In addition to the current warranties, we guarantee our customers peace of mind, thanks to the attention we pay to all the slightest details; our extensive experience allows us to anticipate any situation and quickly react before problems arise.

Tribute to our founder, Mr. Mauril Sirois
Our founder, Mr. Mauril Sirois - an avant-garde and visionary businessman, has carved out an enviable reputation in the field of transportation since the 70s. He started in the transport of mobile homes before specializing in the shipping of maritime containers in the 1980s. For the choice of our company name, Mr. Sirois was inspired by the SuperNova star - a symbol of immensity and infinite space that characterizes the company he founded.
LIST OF CUSTOMERS WHO CHOOSE TO TRUST US