---
Cargo logistics for import / export
A turnkey service!
We take care of all your cargo logistics needs. We will adapt the necessary logistics process to your situation. We are also able to relocate warehouse workers to load goods and perform any other tasks related to the specific needs of your exports and imports. In addition, we take charge of shipping contracts to ensure complete and optimal monitoring of all logistics.
Nova Containers is a master of goods reception at the loading dock. We load it, transfer it into the maritime container and make sure it is secure (through blocking and stowage) in strict compliance with industry standards.
Regardless of your industry, the location of your departure and arrival, we're always attentive and prepared. Our experts will be happy to share some free advice to help you make the best decision according to your needs, your deadlines and your budget.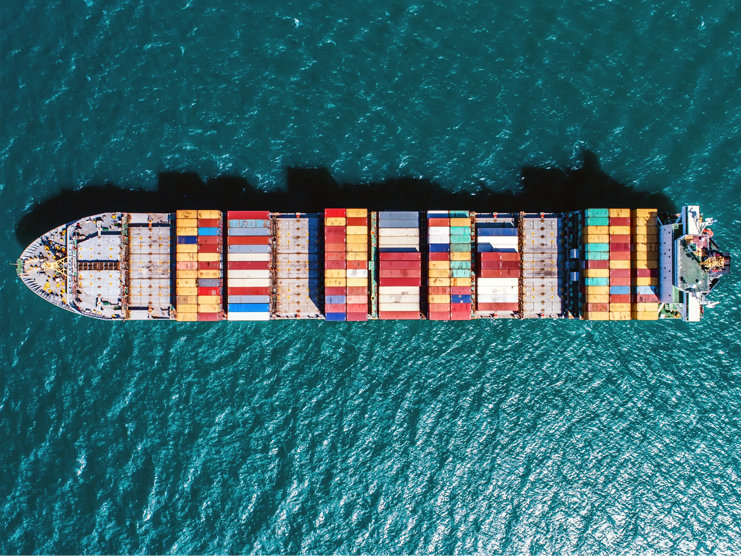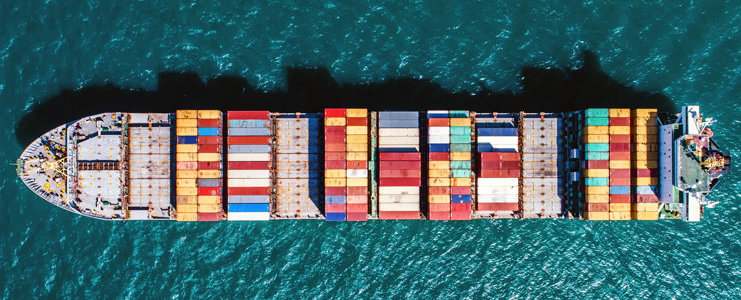 Consolidation of shipments
The experts at Nova Containers prepare the merchandise according to the customer's instructions and deliver everything to the consolidation warehouse of their choice (after packaging and marking).
Loading dock
We have the experience and expertise to ensure the reception of your goods at our loading dock, all accompanied by our unparalleled, attentive and efficient customer service that will undoubtedly contribute to the growth of your business.
Turnkey service
Take advantage of our vast experience and entrust us with the management of your trucks, overseas shipments, as well as all the regulatory paperwork. Leave the work to us and sleep easy!
Compliance with international export standards
Nova Containers specializes in handling, loading, stowing and shipping merchandise around the globe. Because we are the experts in this field, your shipment will comply with export standards and regulations anywhere in the world. It's guaranteed. We keep digital photos of all our expeditions in our files. To avoid the significant costs and inconvenience of returning merchandise due to non-compliance, entrust this task to the Nova Containers experts and enjoy peace of mind. Your merchandise will arrive safely on time.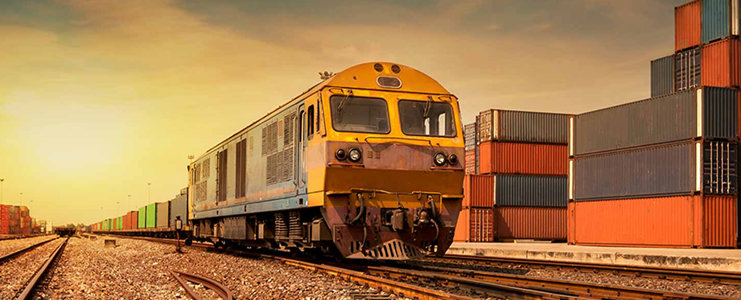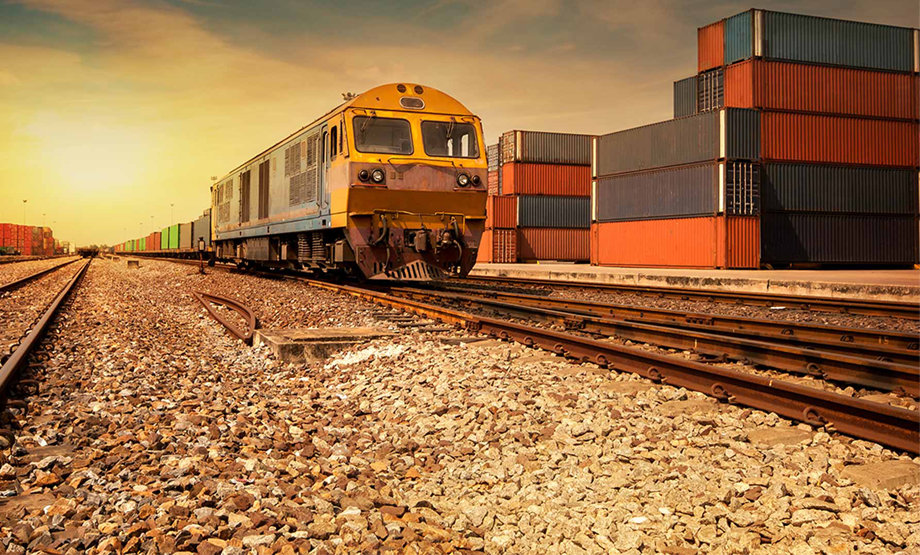 One cannot just pretend to be an expert in transport logistics
One cannot just pretend to be an expert in transport logistics because the risks of costly mistakes are too great. At Nova Containers, we are real experts in the essentials of freight transport, and we ensure that all our practices correspond exactly to the needs of our customers. Our experts plan every stage from the beginning, from the choice of route and the optimal mode of transportation to the progress of tasks and milestones. This way, we help avoid unpleasant surprises and remain in control of both deadlines and costs. We plan everything from start to finish, professionally and thoroughly, and we follow every step with rigor. All our efforts amount to one goal: your complete satisfaction through the respect of costs and deadlines.